We Listen to Our Clients and to Each Other
At ProjectCorps, we value open and direct communication. We respect ideas and solutions that emerge from diverse points of view. This allows us to glean from various perspectives that help enrich our client engagements. As a team, we recognize the strengths and unique talents of the people we work with. We continuously strive to create and foster a true "esprit de corps" in the workplace and with our clients.
We bring expertise and a collaborative working style to solve complex issues from new perspectives.  Working side-by-side with clients, we focus on achieving results with speed, predictability, and control in a manner appropriate for the culture of your organization.
Our Executive Leadership Team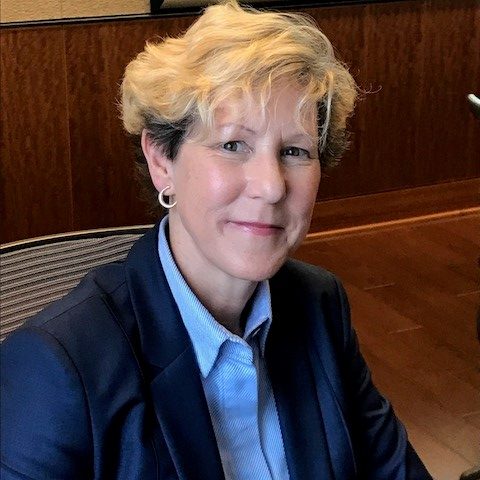 Shelley Gaddie
I am rooted in the belief that leadership is grounded in integrity and humility, forged by experience, and communicated through behavior. My leadership skills have been inspired through a life spent competing academically, athletically, and professionally—in the halls of research and development as a scientist and engineer, as a senior leader in corporate and nonprofit roles, and in supporting the seasoned ProjectCorps team to advance our clients' success. My drive is focused on building an organization of inclusive, trail-blazing leaders that can give our clients the edge they are looking for. Expect this from me and our team. We will deliver every time.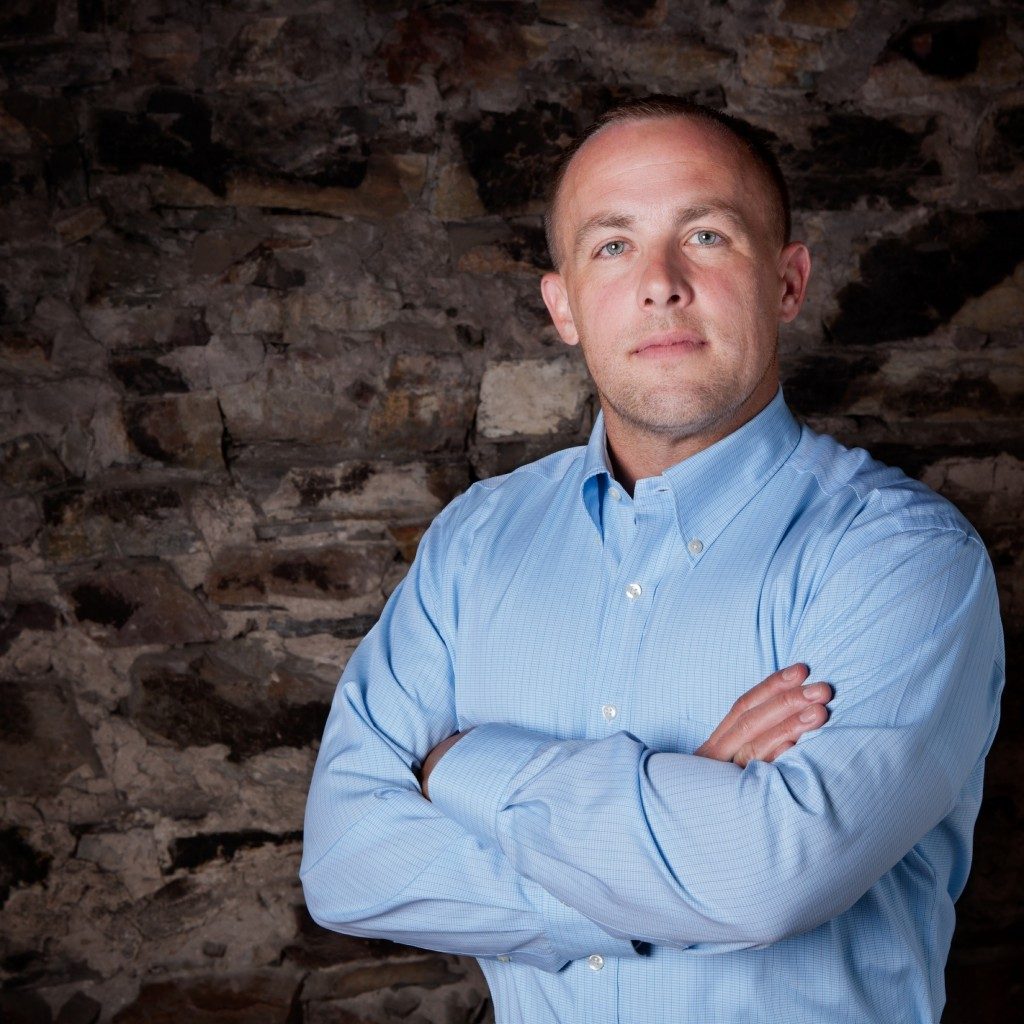 Paul Tripp
Like you, I want to get up in the morning believing that I am going to make a difference. I joined ProjectCorps because they put this belief into action. After a 22-year career as a Cryptologic Warfare Officer embedded in the National Security Agency, two graduate degrees, experience in nonprofit and for-profit organizations, and the public sector, my rocket fuel drink of choice remains solving complex organizational puzzles and creating quantifiable strategic actions. I intellectually sprint toward data and finances, am transfixed by romantic comedies, carry a minimum of three books for inspiration, and was taught to believe that every action I take today serves a future I am actively manifesting. Anything is possible.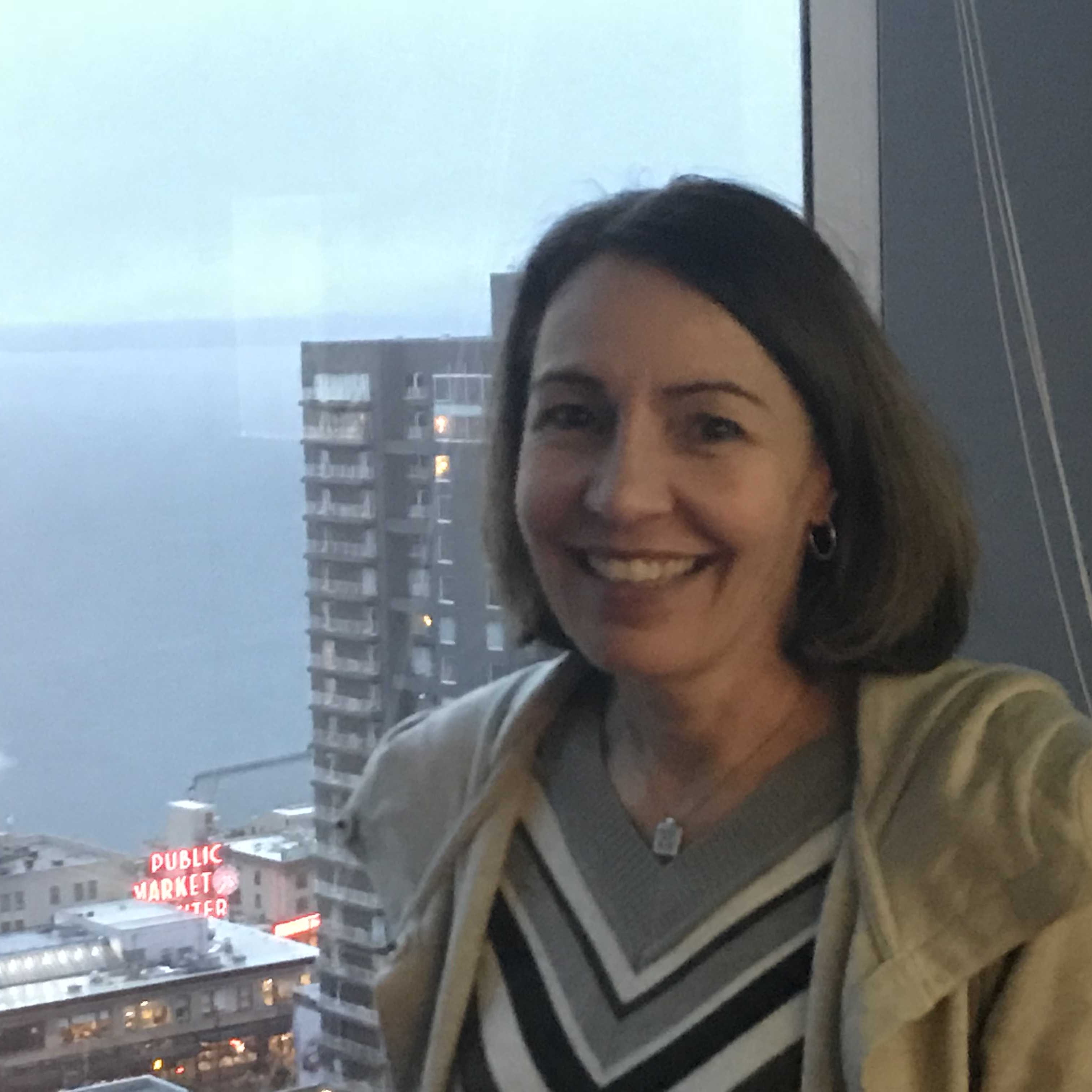 Kim Valenzano
Vice President - Finance & Administration
I am "that Seattle Sounders fan" who isn't afraid to wave a yellow card and have my voice be heard. When I commit to something, I feel a deep emotional investment and am not afraid of the experience or the outcome. I just want everyone to have an equal chance on the field of life. Italian by birth, chemist by UC Davis, and mom by choice, I am intellectually and analytically driven and admittedly want ideas backed up by rational data. We have worked hard to "handpick" the people within ProjectCorps: honorable, ethical, hardworking seasoned leaders who aren't afraid to stand up and make a difference. That's who I am, and if this also resonates with you, send me an e-mail so we can begin a conversation.